Who we are
As photographers, we founded our ideal film lab. We shoot film and understand the needs of beginners as well as those of professional photographers. The lab is a meeting point for the analog community in Berlin, a place to meet fellow photographers, to discover inspiring artists and to share knowledge and experiences.
Our Gallery
We believe that it is important to showcase the work of analog photographers, either emerging artists or well established professionals. Our gallery hosts small exhibitions quarterly to promote young talent and to connect them with broader audiences.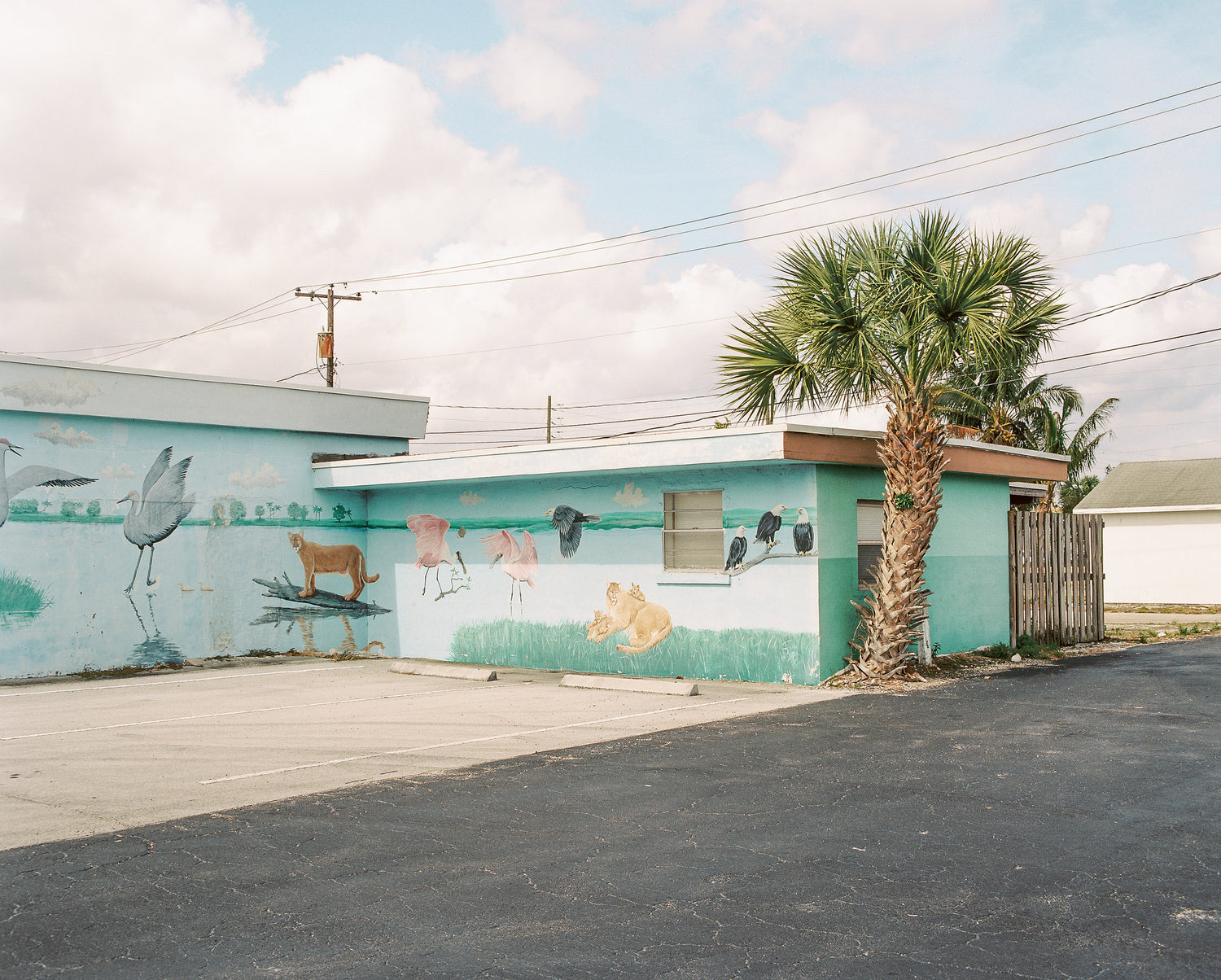 We regularly organize workshops, covering a range of topics from the very basics of analogue photography up to more advanced conversations with artists and professionals.
Photo: © Kyle McDougall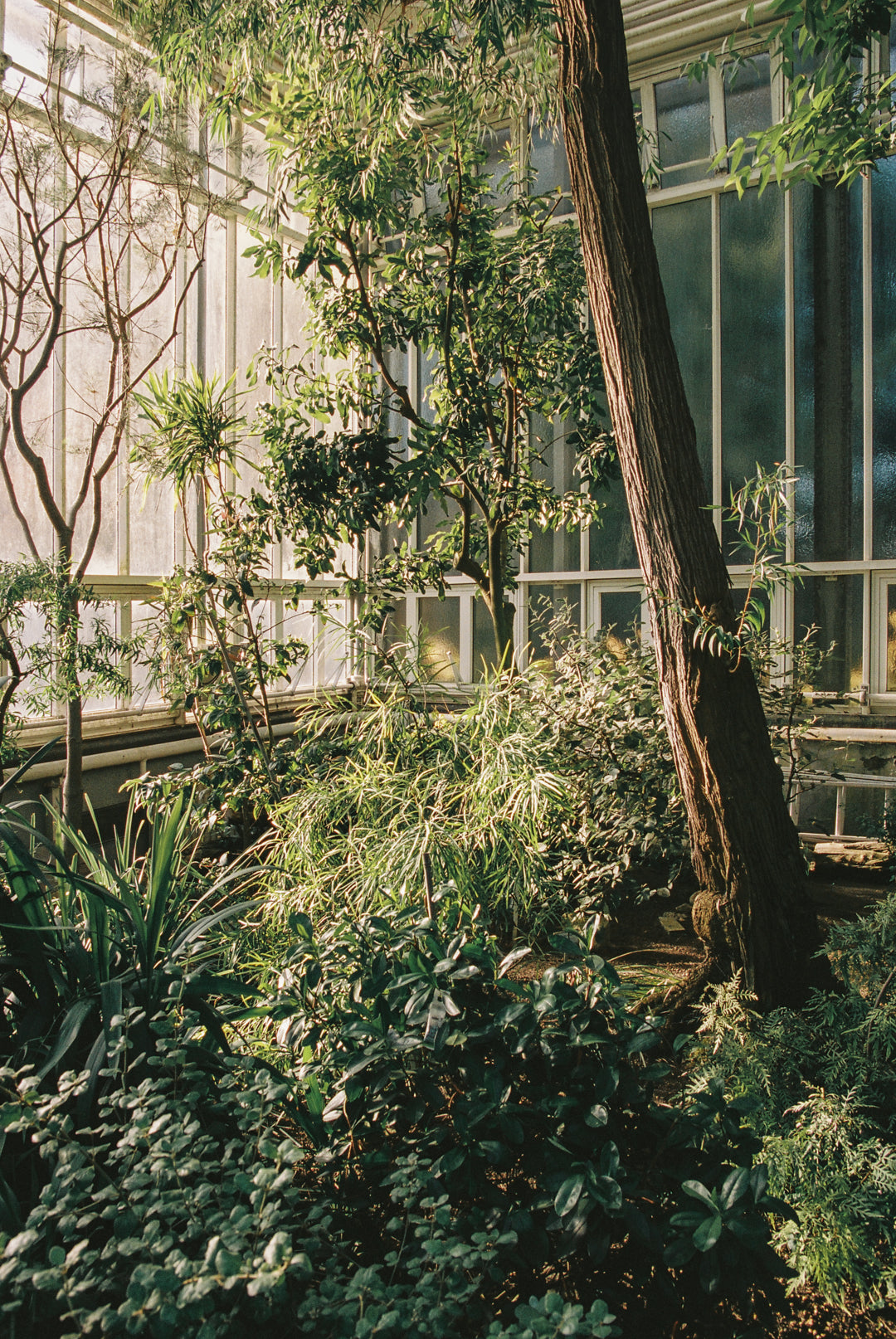 #keepfilmalive
Are you a digital photographer that wants to try film, but are anxious to begin on your own? This is the right place for you. We will help you with tips and advice, from selecting the right camera to start with, to the best way to expose film. Come and talk with us.
Photo: © Fabrizio Dal Vera